QuantIC Director, Professor David Cumming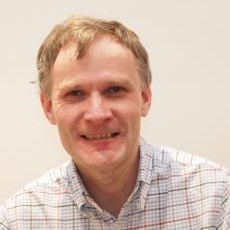 Prof David Cumming, FRSE, FREng, is the Director of QuantIC, the UK's Centre of Excellence for research, development and innovation in quantum enhanced imaging.
David is Professor of Electronic Systems at the University of Glasgow and was the Head of the James Watt School of Engineering which he developed to have a 185 strong academic complement delivering world-class engineering research and education across multiple disciplines. He is also a co-Investigator on QuantIC with expertise in semiconductor and optical component technologies.
QuantIC Principal Investigator, Professor Miles Padgett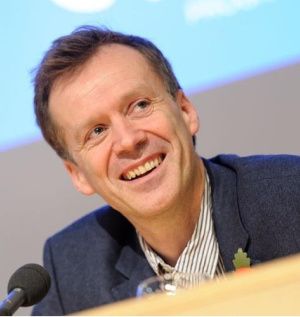 Professor Miles Padgett is the Principal Investigator for QuantIC.
Miles is a Royal Society Research Professor and holds the Kelvin Chair of Natural Philosophy at the University of Glasgow. His research group, Glasgow Optics, has pioneered the understanding of light's momentum, including conversion of optical tweezers to optical spanners, the opportunity for angular momentum in optical communication, and demonstrating an angular form of the quantum EPR paradox.
Business Development Manager, Christopher Payne-Dwyer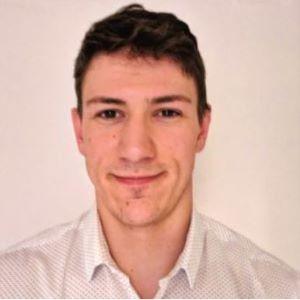 Chris leads the Business Development Team and strategic outlook. He is keen to hear from new industry partners or aspiring students. Whether you need support for funding, or solutions to tackle challenges from climate change to healthcare, QuantIC is here to help achieve your goals.
Christopher.Payne-Dwyer@glasgow.ac.uk T:07960 386520
QuantIC Hub Manager, Kirsty Annand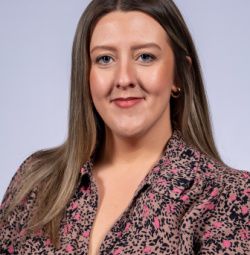 Kirsty leads on operational and business development for the QuantIC hub, contributing to the development and implementation of strategy, and overseeing governance, financial management, and day-to-day operational delivery for the centre.
Kirsty has extensive experience building relationships and establishing strong partnerships across stakeholder boundaries, and supporting the creation of projects and collaborations across technology readiness levels.
QuantIC Programme Officer, Tanushree Mehta
Tanu joined QuantIC in July 2022, and she provides day to day project management support to the Hub manager and the QuantIC team.
Tanu works closely with the project team members and stakeholders and is responsible for overseeing, organising and reporting on project related activities and provides project management expertise and support.
Quantum Technology Assistant (Projects), Joshua Baird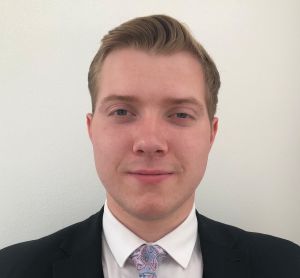 Joshua assists in the administrative running of QuantIC, whilst providing assistance in reporting and finance tasks.
Communications, Marketing & Outreach, Louise Mitchell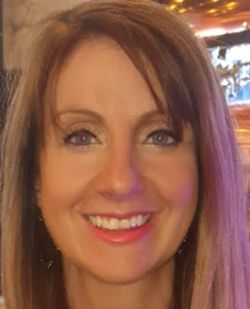 Louise leads communications for QuantIC, delivering effective and engaging marketing activity to promote the Hub to industry, partners, funders and researchers.
Louise has significant experience of working in Higher Education and provides strategic marketing communications advice, supporting the promotion of high quality research and innovation and its impact.