UK National Quantum Technologies Showcase 2021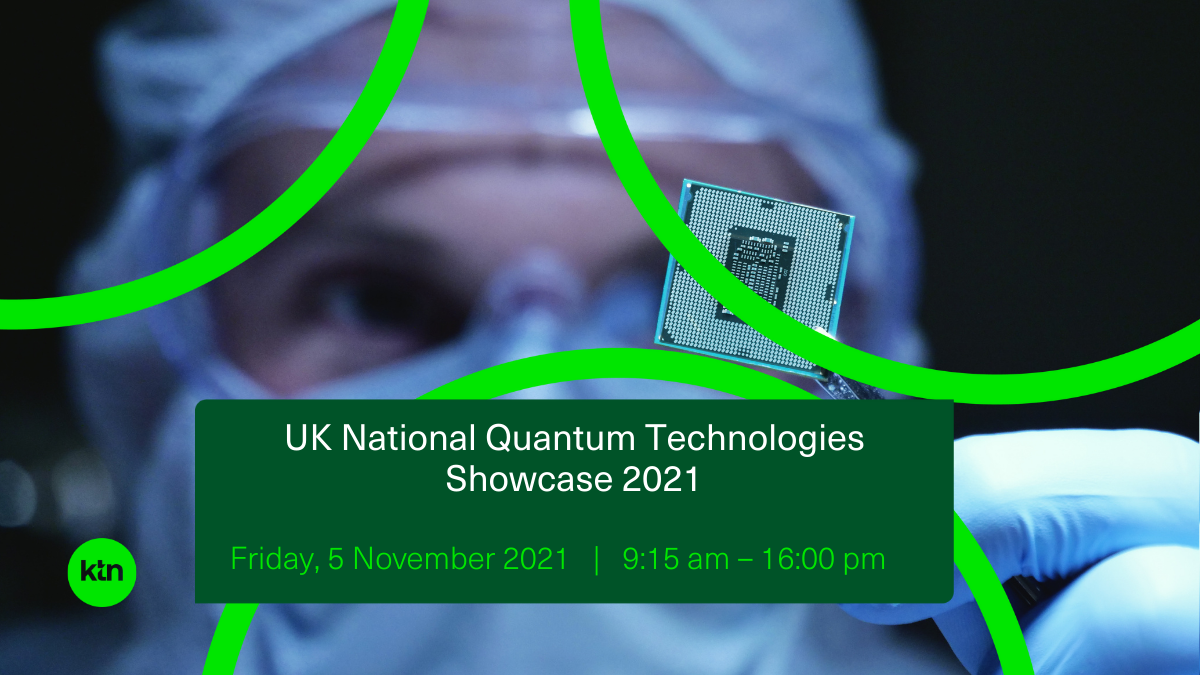 The UK National Quantum Technologies Showcase is being hosted at the Business Design Centre in London on Friday 5 November.
QuantIC and its partner universities will be in attendance. Organised by KTN in partnership with InnovateUK, the Quantum Showcase will demonstrate the success and progress of the UK National Quantum Technologies Programme (UKNQTP) which is investing £1 billion of private and public funding into quantum research and innovation over the next 10 years.
This year's showcase will provide insights into quantum capabilities that are close to market and showcase real-life uses of quantum technology. We are looking forward to meeting representatives from industry, academia, investors and government as well as forming partnerships from across the Quantum landscape.
QuantIC will be presenting research on the following technologies:
3D Pose Detection - Heriot Watt University
Seeing with undetected light - Imperial College London
GasSight methane gas imaging - University of Glasgow
Endoscope the width of a human hair - University of Glasgow
Germanium on Silicon Single Photon Avalanche Diodes
Ultra Low Noise Imaging - University of Bristol
Non Linear Optics - University of Southampton
Indipix - University of Glasgow
To find out more about the event or to register visit the event website https://bit.ly/QuantumShowcase21
---
First published: 8 September 2021